December 7, 2017 |0 min read
2017 Gift Guide For Cat Lovers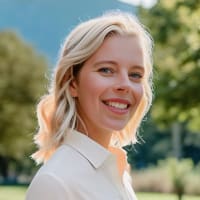 ---
Cat Litter That Prioritizes Their
Health & Your Happiness.
Get 20% + a Free Toy
Use Code PRETTYBLOG at Checkout
for 20% Off + a FREE Catnip Toy
---
The holidays are a time for showing your loved ones just how much you care… and just how well you know them.
There are few things that compare to watching someone unwrap the perfect gift. If you have a cat lover in your life, we've got you covered.
Our holiday gift guide for cat lovers will have you winning brownie points this holiday season and for the whole year to come.


Hilarious Hideouts

Every cat parent knows the frustration of buying a great new toy for the cat only to find that the silly little fur ball is far more interested in the box it came in. Here's how to outsmart the world's worst gift recipient: a gift that mimics the fun of a cardboard box with far more "awww" appeal.
The Brooklyn Cat House gives the cat lover in your life the perfect way to satisfy the cat's need to tuck himself away without the unsightly mess of stashing cardboard boxes around the house.
The cat will love hopping in and out of these well-dressed boxes and peering around their corners, while your cat-loving friend will go gah-gah for the adorable decor.


Doc & Phoebe Hunting Feeder

Cats get bored easily (and they're not afraid to let you know it). That's probably because there's still a great deal of their ancestral instincts left in them. Even though we've pulled our furry friends out of the wild and into our homes, they still like to act like big, tough beasts.
This indoor hunting feeder from Doc & Phoebe's Cat Co. caters to a cat's inner wild side with tons of perks for a cat owner, too. If your cat-loving friend ever complains about anxious scratching, waking up to regurgitated food piles on the floor, or a noisy kitty that won't hush until his food bowl is full, this intuitive trick can solve all those woes.


Luuup
No cat parent likes to clean the litter box. You can bet on that. Be a hero to your cat-loving friend every single day with this ingenious self-sifting, time-saving, headache-free litter box from Luuup.
Not only does this litter box let you keep your hands far away from any sifters, scoopers, or (ahem…) poopers, but it's designed to ward off bacteria and works with any litter. Plus, it's designed with the cat's health in mind. No more closed, confining spaces where cats who still use clay litter have to breathe in harmful dust particles. This box is 100% pet- and human-friendly.
PrettyLitter

We're all about healthy kitties here, so we believe the best gift you can give a pet parent is the peace of mind that their fur baby is well. PrettyLitter is a revolutionary new way to deal with the business end of owning a cat. All cats have to go, so why not turn your cat's litter box into a health monitoring system while you're at it?
PrettyLitter contains health indicators that change color based on different characteristics of the cat's urine. Since cats are silent sufferers, knowing something may be wrong ahead of time can be a life-saving warning.
Give the gift of a light-weight, no-dust, health-monitoring kitty litter delivered right to your loved one's door.


MeowBox

In addition to fabulous hideouts, fun food, and the best litter box of all time (hint: Luuup + PrettyLitter = awesome), cats need toys and treats, too. But since we're convinced all cats have ADHD, we like to mix things up.
If you're in the market for a fun and exciting gift for cat lovers that will keep giving even after the New Year passes, check out Meowbox. This monthly subscription delivers toys, treats, and, of course, a box that your cat-loving friend and her fluffy friend will absolutely love.
Each box comes with an exciting new combination of hard and soft toys, only the finest kitty treats, and hours of adorable bonding time.
We cat people love our pets. And one of the best ways to let us know that you support our feline obsession is to help us love on our fur babies even more. Pick up any (or all!) of these fantastic gifts this holiday season and you'll make the cat lover in your life purrfectly happy.
----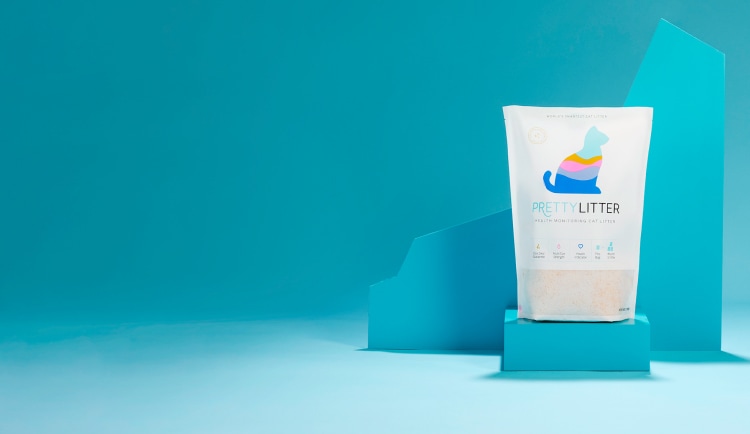 Tired of your
home smelling like
you have a cat?
Use code PRETTYBLOG