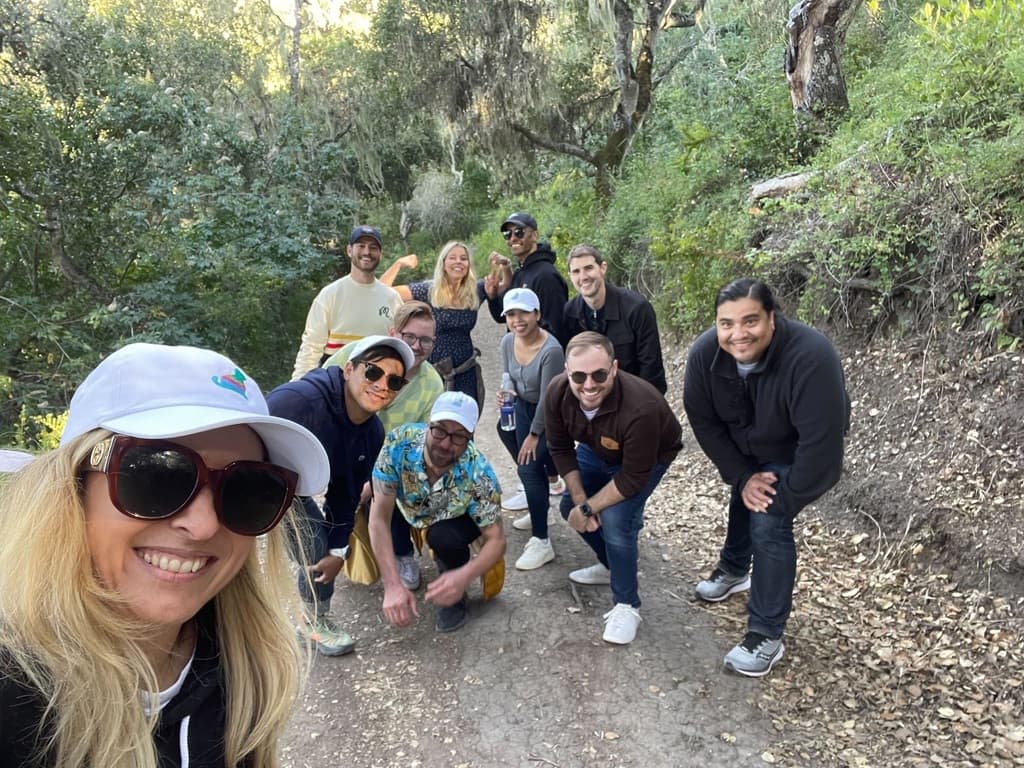 PrettyLitter Careers
PrettyLitter is the leading wellness brand for cats. Our flagship product uses revolutionary color-changing crystals to help cat parents detect potential health issues before urgent medical care is needed. Founded on innovation, the PrettyLitter team is looking for forward-thinking individuals to join our growing team.
Life at PrettyLitter
We're headquartered in Los Angeles' westside, a stone's throw from the beaches of Santa Monica and the luxury shops of Beverly Hills. Out of abundance of caution we're working West Coast hours remotely. Depending on the position, you may be encouraged to come into the office when it is safe to do so in the future.
Perks
Employees enjoy considerable benefits such as health, dental, vision, life, and a 401(k) with matching, advising, and more. We provide team lunches and happy hours a few times each month.
Culture
As individuals, and as a company, we're inspired to give back to our communities and lend a helping hand. Some of our partners include The Humane Society, Marsha P. Johnson Institute, Operation Blankets Of Love, The Okra Project, and a pawful of cat rescues and charities.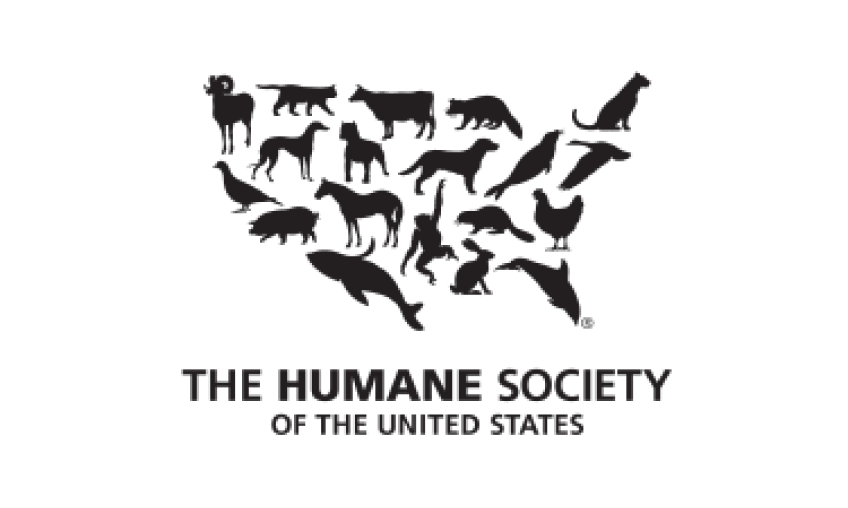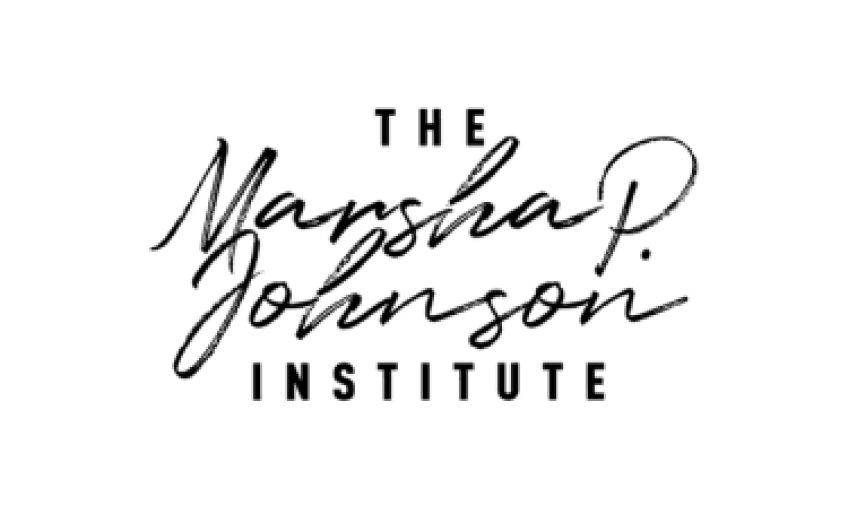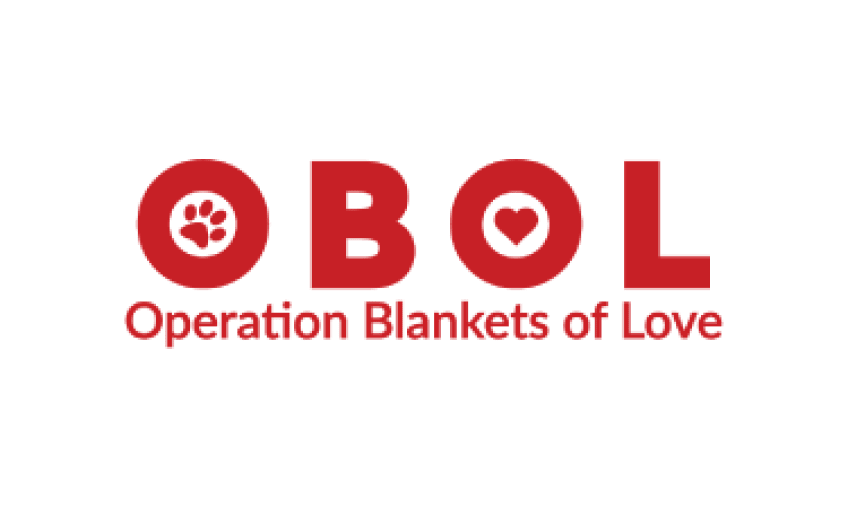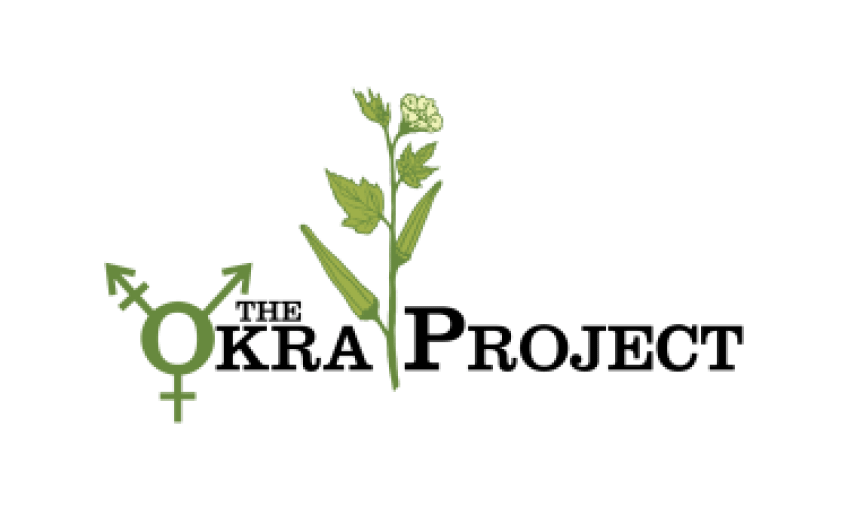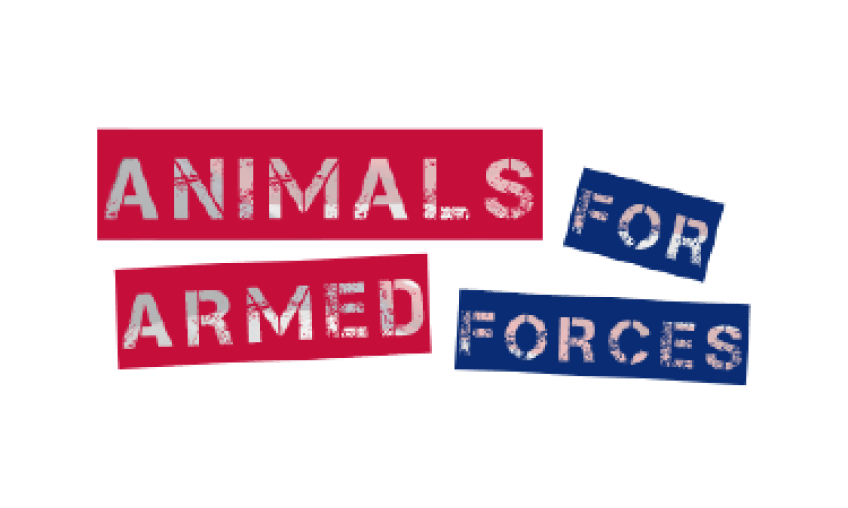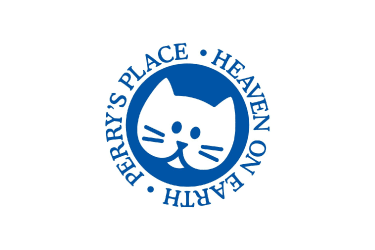 Values
Innovation
Our products are extraordinary because of the innovation behind them. We're tech-focused and value the exploration of ideas that help people, our feline friends, and the world at large.
Heart
Our team works together to achieve our massive goals and comes to the table with respect for one another. Each team member brings their unique background, expertise, and passion points to their role, department, and the company as a whole. We also understand that our customers care deeply for their pets and keep that top of mind in every point of contact.
Curiosity
We keep our ears and minds open. We want feedback from each other and our customers in the pursuit of bettering our products and workplace. True to our products, we strive to understand behaviors so we can solve the core issue rather than the symptom.
Health
We understand that if we're not functioning our best, the quality of everything that follows diminishes too. This is why we work so hard to keep our customers' cats and ourselves healthy. Wellness is at the center of our products and business practices.
Open Positions
There are currently no open positions