Your Cat's Health is in the Bag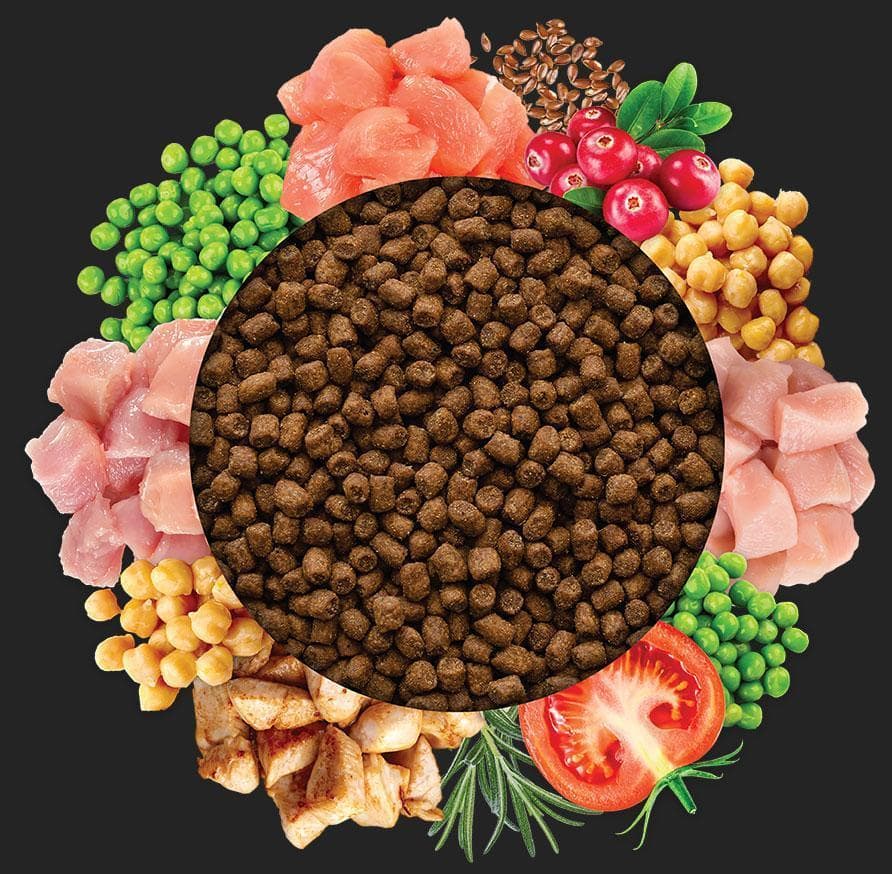 Ultra Premium
Nutrient Content
What your cat eats can determine the strength and longevity of their life. PrettyPlease contains 24 essential vitamins and nutrients, pro and prebiotics for digestive health, biotin, top choice chicken, kelp, rosemary, a plethora of delectable vegetables, and a host of feline nutritionist-designed ingredients formulated to keep cats optimally healthy, energetic, strong and living long.
How It Works
Choose Number of Cats

Chose the number of cats in your house. You'll get the precise amount you need to last the month.

Get It Delivered Free

PrettyPlease is conveniently delivered to your door each month. We'll pay the shipping!

Be Your Cat's Hero

Time to feast on a perfectly balanced, ultra nutritious and instinctively flavorful bowl of PrettyPlease.
Hear Directly from Customers
"It smelled and looked fresher than the kibble they were used to. They definitely did not want to share a bowl!" - Jennifer H.
"Lola loved it, and didn't over eat. She threw up less and seemed to be satisfied rather than constantly hunting for food. She also didn't seem to have any urinary issues like she can with other cat foods." - Stephanie B.
"My 3 cats can't get enough of this food! They all took to the change well; no upset tummies and noticed the litter box smell has not been a problem. I guess better food means not so stinky poo!" - Kristen P.
Our premium ingredients are individually selected to maximize nutrition without compromising taste. Since health begins with what we put into our bodies, our balanced and delectable formula will promote vitality for your cat—inside and out. Developed to fit unique feline needs, PrettyPlease provides dynamic amino acids for ideal muscle tone, Omega-6 fatty acids for a silky coat, and micronutrients for cellular function. All of our exceptional ingredients give your cat the energy and support they need to lead a strong and active life.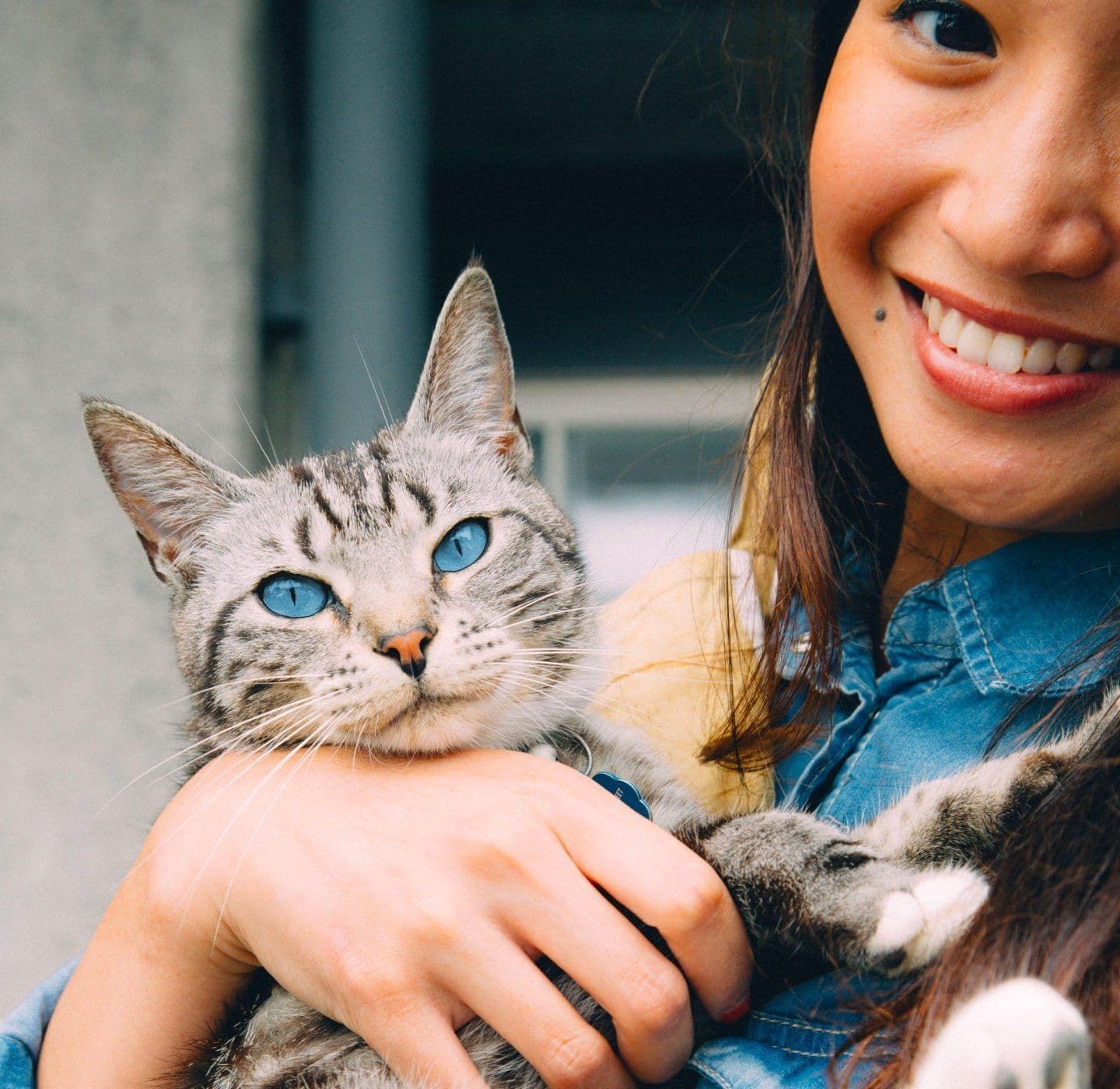 Less Hassle,
More Peace of Mind
No more standing in the cat food aisle overwhelmed by endless flavors and confusing claims about nutrition. No more heavy lifting, no more stressful shopping. PrettyPlease gives you peace of mind knowing your cat is getting the best. We've got your cat's health in the bag. Let us put ultra premium feline nutrition on your doorstep every month so you never have to give it a second thought.
Supports Wellness of Cats All Sizes, Ages and Breeds
Engineered for lifelong whole-body health, PrettyPlease's purposeful blend keeps your cat playing no matter what stage of life he or she is in. The delicious and balanced nutrition supports brain and vision development in kittens, muscle maintenance in adults, bone and teeth strength in seniors, and longevity to keep your furry friend in peak condition all life long. Our proprietary blend is made for all breeds and sizes because premium nutrition doesn't discriminate.