Get 20% Off Your First Order with Code FB20
3 Reasons to Upgrade
Your Cat Litter Now
Odor Free
Lightweight
Health Monitoring
Order Now
Free Delivery in the Contiguous US
Risk-Free Guarantee
Why is PrettyLitter
Better?
Advanced Odor Control
Our super absorbent silica gel litter eliminates cat litter box smells.
Up to 80% Lighter
Stop hauling a giant bag of litter home from the store.
Health Monitoring
Color-changing formula helps alert you to potential health concerns.
Order Now
Over 30,000+ Five
Star Reviews
"Your litter was the ONLY thing that alerted me that anything was wrong. Thankfully it was caught early enough!"
Denise A.
"My cats immediately started using it and seem to like it! It's so much more lightweight and less dusty than my previous litter. Love it!"
Lauren B.
"Litter is great!! No odor, no spread and so easy to manage!"
Nancy R.
PrettyLitter vs
the Competition
Pawsome Customers
For more cuteness, follow
@PrettyLitter on Instagram!
How It Works
PrettyLitter changes color to tell you when your cat has a potential health issue, so you can get them help before it becomes an urgent medical situation. Our silica litter (crystal cat litter) could save you big money on expensive vet bills, not to mention it could save your cat's life.
Typical

Dark yellow/olive green indicates cat urine within the typical range.

Acidity

Orange may indicate metabolic acidosis or kidney tubular acidosis.

Alkalinity

Blue may indicate certain types of urinary tract infections or increased risk of stone formation.

Blood

Red may indicate bladder crystals, feline lower urinary tract issues, or certain types of kidney disease.
Veterinarian Seal
of Approval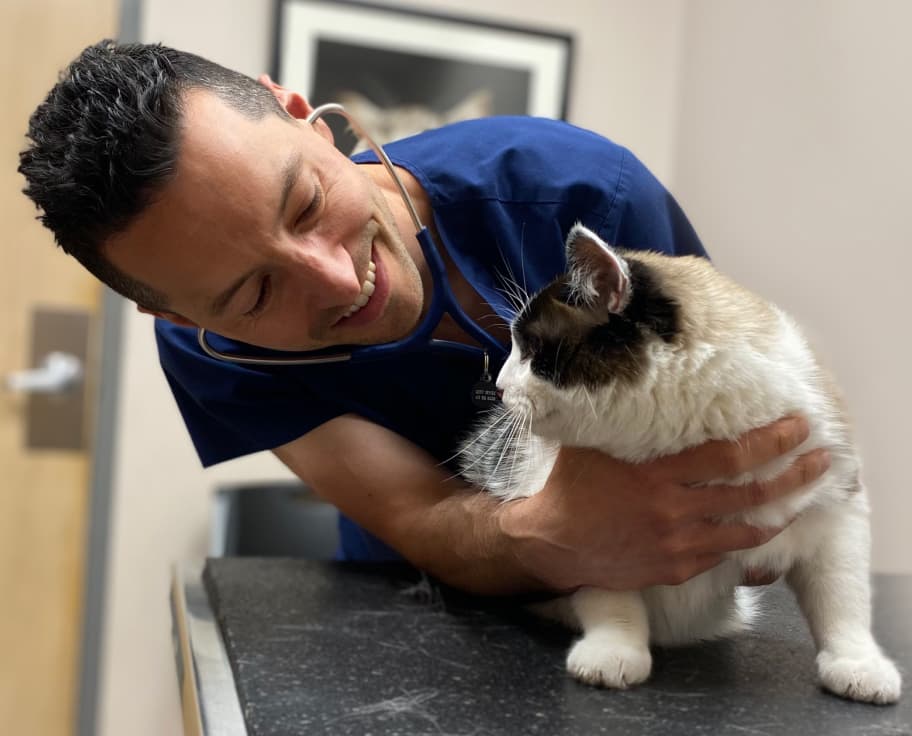 "Most owners don't realize their cats are coping with an illness unless the disease has significantly progressed making treatment more difficult. That's why I'm so excited about PrettyLitter."
Dr. DeWire, Veterinarian
Pfizer Clinical Achievement Award for
Excellence in Veterinary Medicine
Order Now