Get 20% Off Your First Order with Code FB20
The Solution to Your
Litter Box Problems
Revolutionary Health Monitoring

Best in Class Odor Control

Ultralight & Delivered Free
The Backstory
As a pet lover, Daniel enjoyed cuddling and playing with his childhood cat Gingi. One day, Daniel noticed Gingi wasn't eating and playing like normal. He took her to the vet that day and waited patiently as Gingi was administered a urinalysis and blood test. The tests confirmed the worst. Daniel was crushed to learn that Gingi had been harboring feline illness for many months. Gingi passed away shortly after leaving Daniel with the unsettling question of what if he had known sooner. PrettyLitter was invented to give cat parents peace of mind knowing that illness can be detected earlier than symptoms are shown and prior to later stages of illness which tend to be more costly to cure.
Why is PrettyLitter
Better?
Advanced Odor Control
Our super absorbent silica gel litter eliminates cat litter box smells.
Up to 80% Lighter
Stop hauling a giant bag of litter home from the store.
Health Monitoring
Color-changing formula helps alert you to potential health concerns.
Try PrettyLitter
How It Works
PrettyLitter changes color to tell you when your cat has a potential health issue, so you can get them help before it becomes an urgent medical situation. Our silica litter (crystal cat litter) could save you big money on expensive vet bills, not to mention it could save your cat's life.
Typical

Dark yellow/olive green indicates cat urine within the typical range.

Acidity

Orange may indicate metabolic acidosis or kidney tubular acidosis.

Alkalinity

Blue may indicate certain types of urinary tract infections or increased risk of stone formation.

Blood

Red may indicate bladder crystals, feline lower urinary tract issues, or certain types of kidney disease.
Veterinarian Seal
of Approval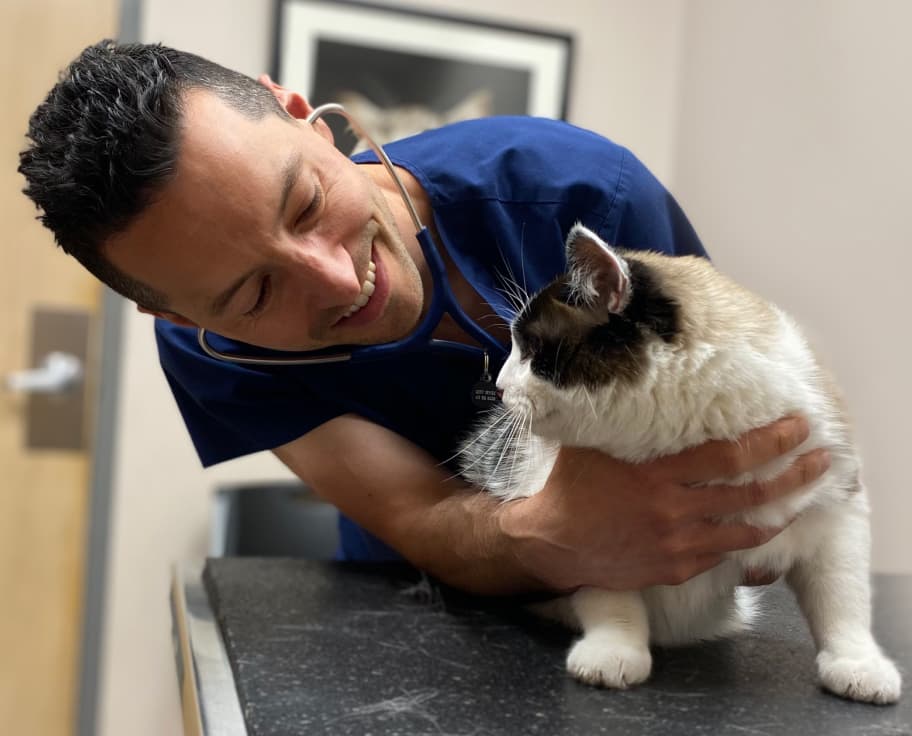 "Most owners don't realize their cats are coping with an illness unless the disease has significantly progressed making treatment more difficult. That's why I'm so excited about PrettyLitter."
Dr. DeWire, Veterinarian
Pfizer Clinical Achievement Award for
Excellence in Veterinary Medicine
Try PrettyLitter
What Our Fans Are Saying