June 24, 2021 |1 min read
July Cool Cat of the Month: Meet Mister!
---
Cat Litter That Prioritizes Their
Health & Your Happiness.
Get 20% + a Free Toy
Use Code PRETTYBLOG at Checkout
for 20% Off + a FREE Catnip Toy
---
We talked to PrettyLitter subscriber Cheryl S. about her chill cat Mister and here's what Cheryl had to say:
One Interesting Fact About Him
He is chill!
Mister's Favorite Pastime
CHILLIN!!!
Mister's Most Mischievous Behavior 
He's way too chill to misbehave. 
If your cat could have one thing unlimited for the rest of time, what would it be?
Belly scratches.
Thank you for sharing your story, Cheryl and Mister!
Curious about the revolutionary litter that's giving these cat parents real peace of mind? Try PrettyLitter today!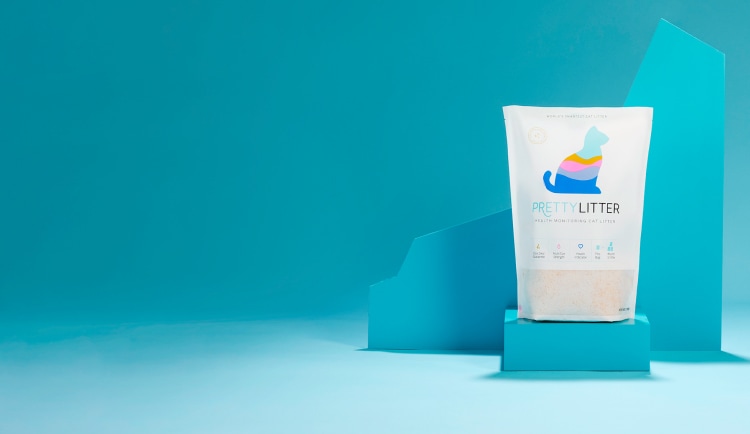 Tired of your
home smelling like
you have a cat?
Use code PRETTYBLOG