Say Hi to the World's
Smartest Cat Litter
Health monitoring litter that won't
break your back, or the bank.
Get Started
Say Goodbye to
That Litter Box Smell
PrettyLitter traps odor and eliminates moisture, so you'll never smell your cats dirty business again. Easier cat care is just around your doorstep.
Refill Once
a Month
Scoop Less...
Seriously
Up to 80%
Lighter
Cats Are Notorious
for Hiding Illnesses
Our color-changing formula alerts you of any potential health issues before they become an urgent medical situation, potentially saving your cat's life, as well as saving you from expensive vet bills.
Alkalinity
Blue may indicate urinary tract infections, high pH, & crystal/stone formations
Typical
Dark yellow/olive green coloring indicates urine within a typical range
Acidity
Orange may indicate metabolic acidosis & kidney tubular acidosis
Blood
Red may indicate bladder inflammation, stones, or urinary tract infection
Try PrettyLitter
"Well, it happened... my PrettyLitter turned red... I rushed my baby (13 years old!) to the vet and no blockage, but high red blood cell count - he has an infection with inflammation. Tonight he seems like himself after an injection... THANK YOU PRETTY LITTER!!!! #wortheverypenny!"
Julie & Scout
How it Works
Choose Number of Cats
Tell us how many cats you have and we'll know how much litter to send you. (Save more the more cats you have)
Get Your Litter Delivered
Every month, you'll get our lightweight litter delivered (for free) to your door. That means one less errand to run.
Refill Once a Month
Our non-clumping, advanced litter formula means you'll use less litter. One bag a month to be precise.
Free Shipping
Risk-Free Guarantee
Cancel Anytime
PrettyLitter Saves
You Money... Really
PrettyLitter is made from clean, effective minerals that control odor and reduce dust while also being family and pet-safe.
Average Monthly Price of Subscription Litter
Cleaner and Safer
PrettyLitter is made from clean, effective minerals that control odor and reduce dust while also being family and pet-safe.
Household
Friendly
Less Hassle
Less Mess
99%
Dust Free
Everyone's Talking
About PrettyLitter
"Because of PrettyLitter, my vet was able to catch a problem before it advanced. PrettyLitter is clean, dust-free, helps odor control, plus my picky boy likes it."
Sharon B.
Health Monitoring
Cleaner
Odorless
Dust-Free
"Wow, what an amazing product! Our home feels so much cleaner... Don't give it another thought - it's so much better for everyone 😻"
Katie W.
"Dust free ✅ Odorless ✅ Urine completely evaporates ✅ Easy poop scoop ✅ love it! 😻"
Mario S.
Dust-Free
Odorless
Convenience
Veterinarian Seal
of Approval
"Most owners don't realize their cats are coping with an illness unless the disease has significantly progressed making treatment more difficult. That's why I'm so excited about PrettyLitter."

Dr. DeWire, Veterinarian
Pfizer Clinical Achievement Award for Excellence in Veterinary Medicine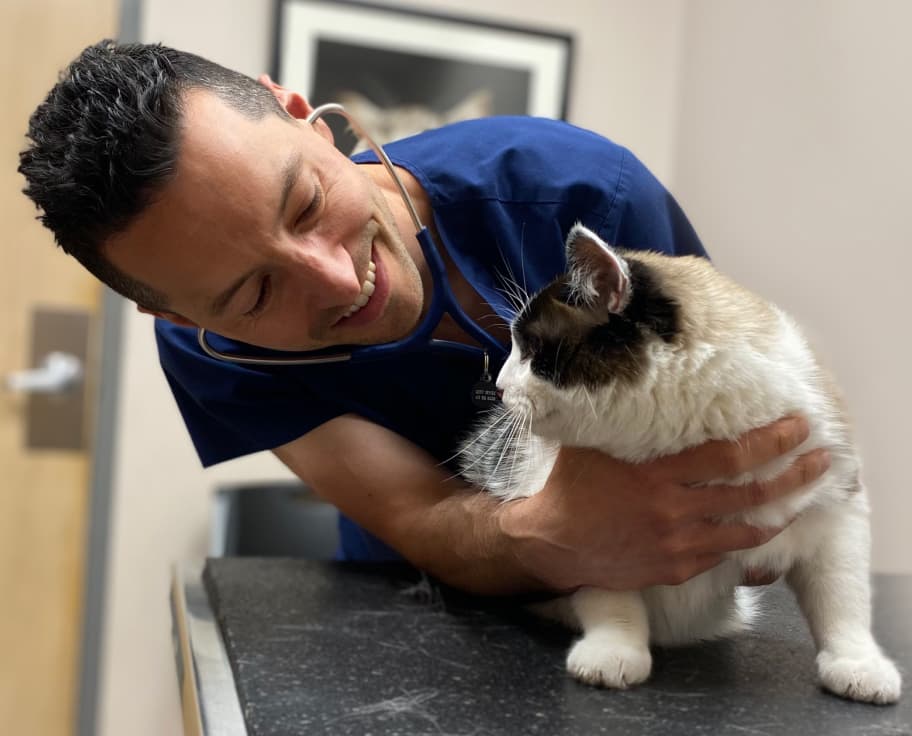 Why is PrettyLitter
the Better Choice?
Health Monitoring
Color-changing formula helps alert you to potential health concerns.
Advanced Odor Control
Our super absorbent silica gel litter eliminates cat litter box smells.
Ultralight & Delivered Free
Stop hauling a giant bag of litter home from the store.
The PrettyLitter Promise
PrettyLitter was invented to take some of the stress out of cat parenting. Part of this is giving cat parents peace of mind knowing that they can keep daily tabs on their cat's health, so you can focus on what matters most — living a long and happy life together.

To further take care of your cat's health, we also developed PrettyPlease, a premium grain-free cat food to support your companion in all stages of life . Look for a special introductory offer when you add PrettyPlease to your PrettyLitter order at checkout.
Risk-Free Guarantee
We're confident you'll love PrettyLitter. If not, you can return your litter within 30 days for a refund.