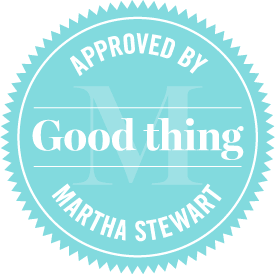 Our Best Offer Yet!
20% OFF
+ FREE Litter Box & Scooper
Revolutionary
health monitoring
Best in class
odor control
Never run out
with free delivery
"Every cat parent should know about PrettyLitter. It's excellent at controlling odors and gives me peace of mind with its color-changing crystals."

Martha Stewart
Say Goodbye to That
"Litter Box" Smell
PrettyLitter traps odor instantly and then eliminates moisture, so you'll never smell your cat's dirty business again.
Refill once
a month
Scoop less
Up to 80%
lighter
PrettyLitter Tells You
What Your Cat Can't!
Unlike ordinary litter, PrettyLitter keeps tabs on your cat's health by changing color.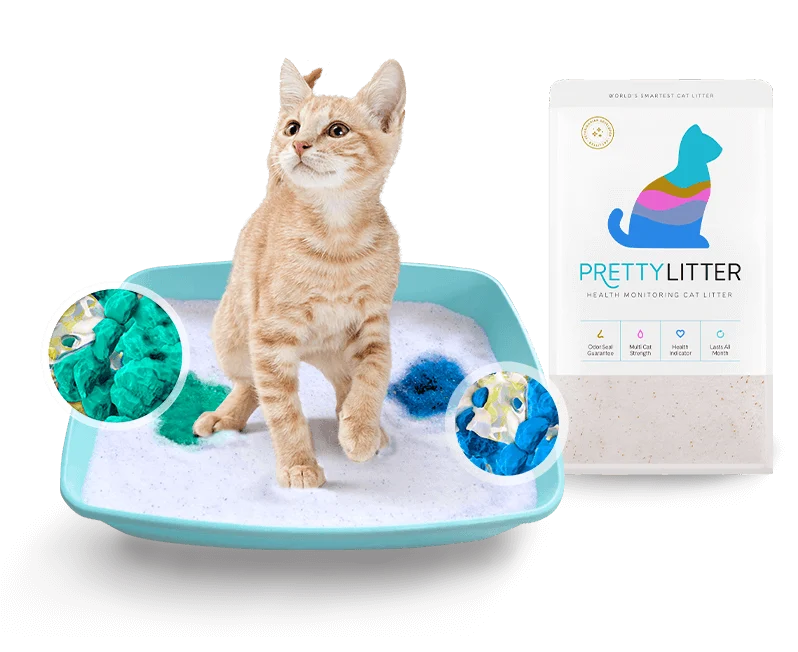 Cats are notorious for hiding illnesses
PrettyLitter changes color to tell you when your cat has a potential health issue, so you can get them help before it becomes an urgent medical situation. This could save you big money on expensive vet bills, not to mention it could save your cat's life.
Typical

Dark yellow/olive green indicates cat urine within the typical range.

Acidity

Orange may indicate metabolic acidosis or kidney tubular acidosis.

Alkalinity

Blue may indicate certain types of urinary tract infections or increased risk of stone formation.

Blood

Red may indicate bladder crystals, feline lower urinary tract issues, or certain types of kidney disease.
Cat Parents Are Obsessed With
This Color-Changing Litter

Our super absorbent silica gel eliminates smells by trapping urine inside (not clumping around it) and drying out feces. By drying out your cat's waste, PrettyLitter is obliterating odors even before you have a chance to scoop.
GET 25% OFF
Everyone's Talking About Us
Why is PrettyLitter
Better?
Advanced Litter Odor Control
Our super absorbent silica gel litter eliminates cat litter box odors & smells.
Ultralight & Delivered Free*
Stop hauling a giant bag of kitty litter home from the store.
Monitor Your Cat's Health
Crystals change color to help pet parents detect early signs of illness.
Get PrettyLitter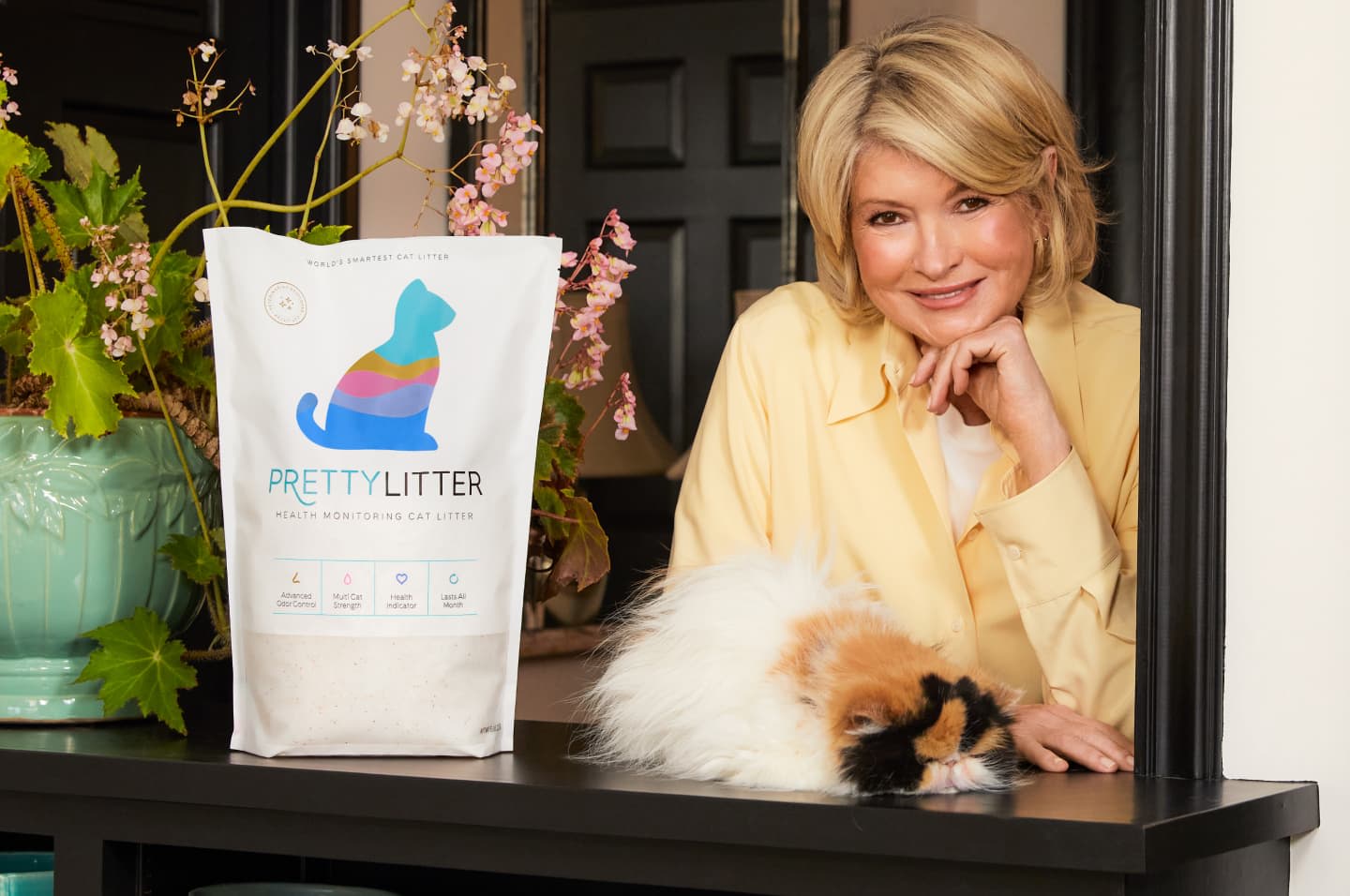 Let's Be Friends
Save 15% on your first order. Also, get tips, spotlights, and upcoming offers directly to your inbox!
I have read and agree to PrettyLitter's Terms of Service. By entering your email above, you agree to receive emails from PrettyLitter.
Try PrettyLitter
Risk-Free for 30 Days
Don't like the litter? You can
return your unused product within 30 days
and we'll issue a full refund.
Learn More
Get Started